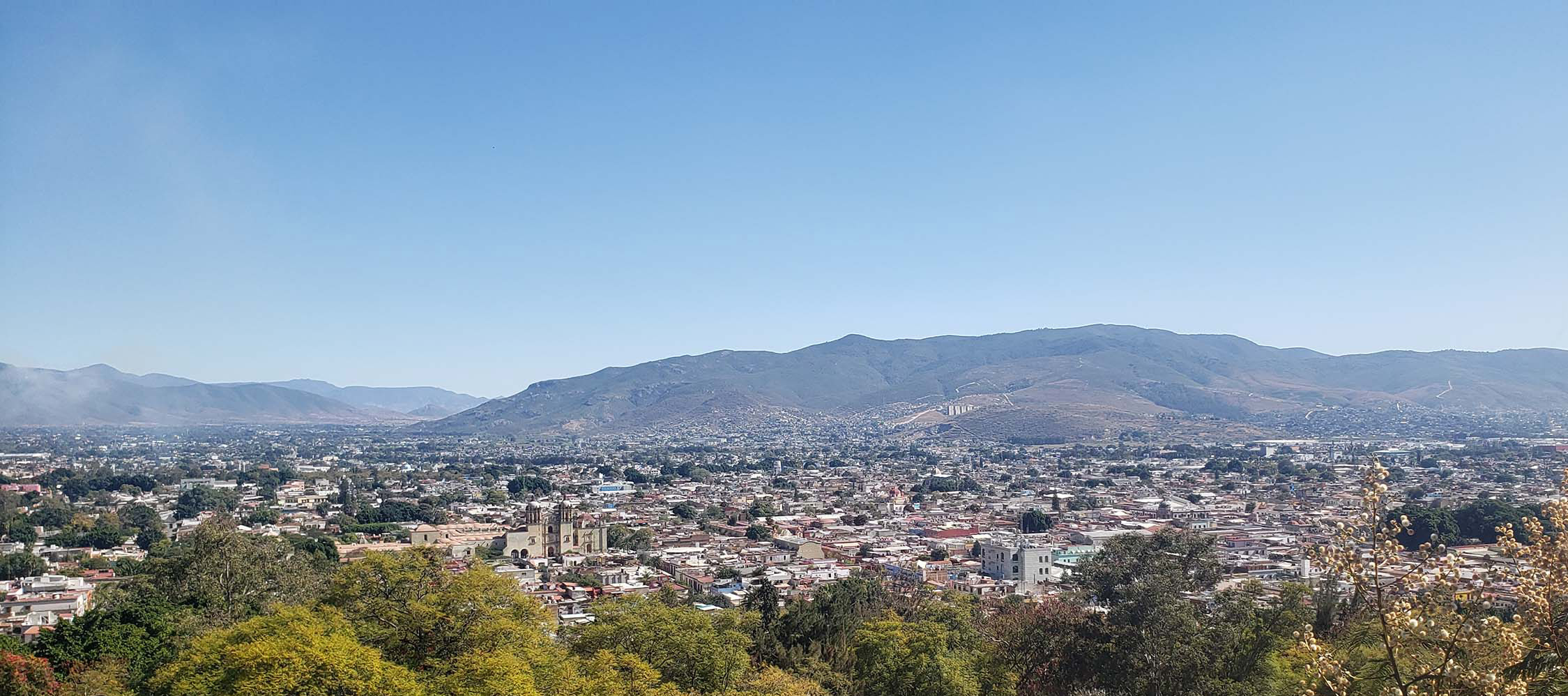 Global Hotel
Site Selection
for Meetings, Conferences, CEO Summits and Corporate Retreats
Working behind the scenes is what we do best. From in depth destination and hotel research to comprehensive hotel comparison grids, we find the perfect hotel, negotiate the lowest rate and manage every contract detail for your next event.
20+ years of industry experience
Expert level contract negotiation and hotel troubleshooting
100% of client base generated from referrals
Longest client relationship = 20 years; average client relationship = 8 years
Client industries include:
• Technology
• Financial Services
• Private Equity
• Investment Management
• Entertainment
• Media
• Non-Profit
• Environmental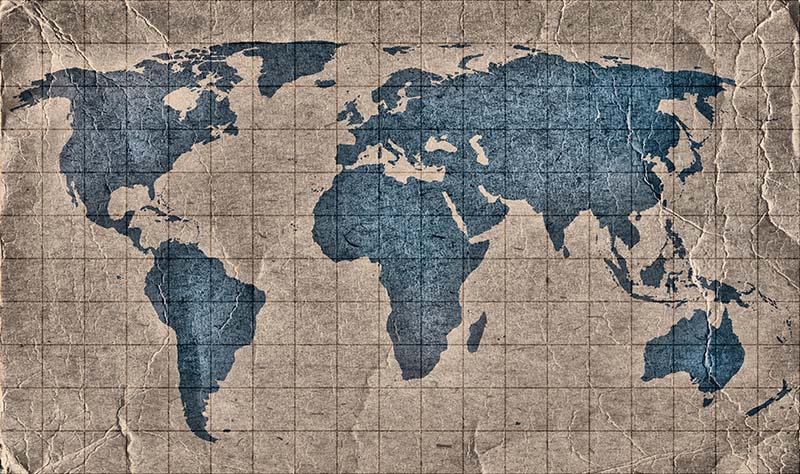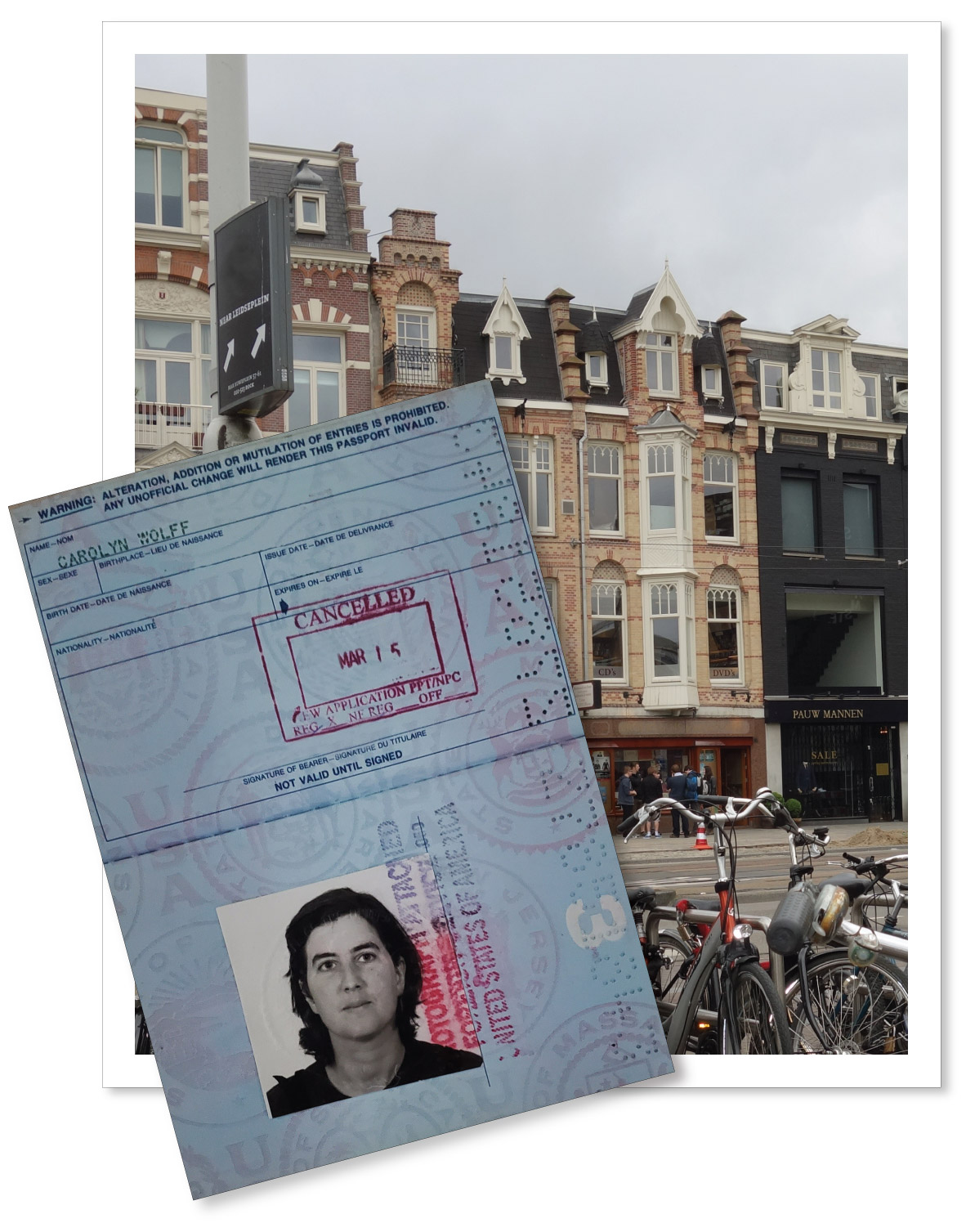 Carolyn Wolff, Principal
Carolyn loves to travel and has a passion for hotels. Her contract expertise, highly personalized service, good humor and straight-shooting approach have been key to Site Savvy's success and loyal following.  Carolyn lives in San Francisco with her husband and son. She is always on the lookout for her next travel adventure.
"It should really be us thanking you for organizing the meeting, setting the agenda and fighting so hard for us on everything. You are really a pleasure to work with and we can't tell you how much we appreciate everything you do for us."
Vice President, Events
J.P. Morgan
"You have been extraordinary effective in significantly reducing our liability in 2020 and 2021. We are so grateful for your passion, drive and commitment to create the best results for us"
"You're a rock star. I just reviewed this and it's awesome...THANK YOU!"
"I cannot begin to thank you enough for caring so much for you clients like us. We appreciate all that you do....There's no one else I would rather have on my team."
Director of Event Planning
NY Private Equity Firm
"Can I just tell you that the first thing I said when I opened this email is 'I love Site Savvy!' This is great, seriously perfect. Thanks again for all your your help!!"
Event Manager
J. P. Morgan